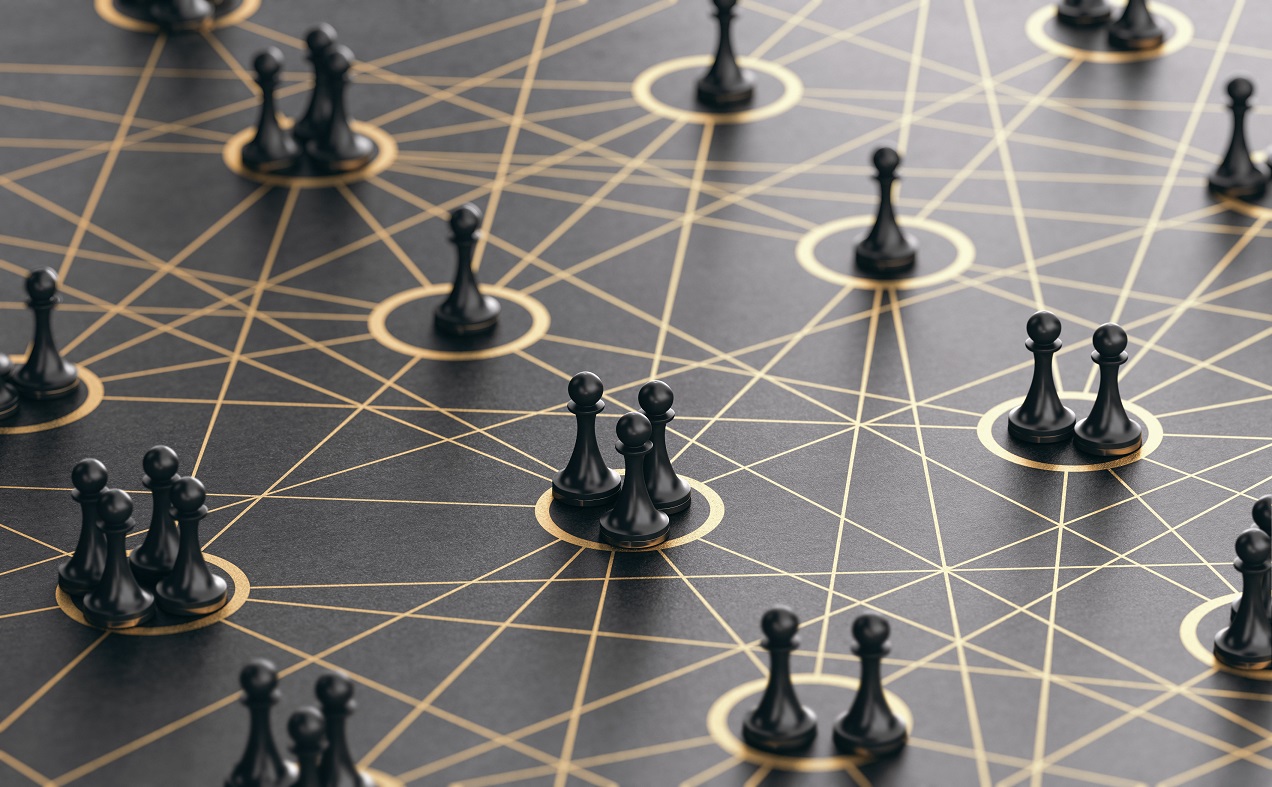 Thank you for taking the courageous step to act on your dream. Whether you are just starting out or looking to get to the next level, our team of experts are here to guide you every step of the way. Why waste precious time and resources spinning your wheels when you can access the roadmap to success. Our smart solutions are proven and effective.


At Fundraise411, it is our distinct privilege to work along side some of the greatest minds of today. By working together, we are able to create and apply innovative solutions to the most pressing issues in business and in the community.


Success does not happen by chance, it happens by choice. Connect with us today to get started on the exciting journey of anchoring your dream in reality. We look forward to hearing from you. Until then, expect greater!
Fundraise411 is a world class consultancy applying smart solutions steeped in best practice and effective measures. We are dream builders that provide small business and nonprofit top tier consulting services focused on three critical phases of growth.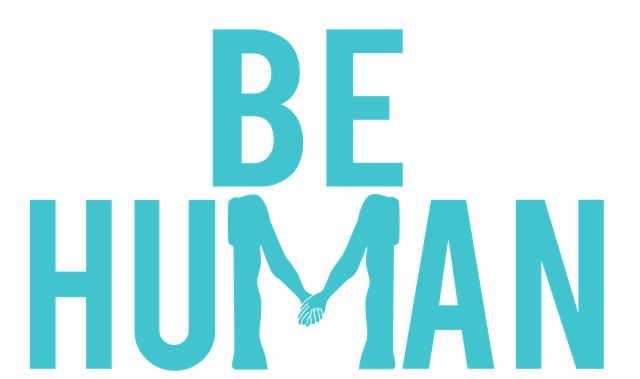 Launch
Led the formation of the Be Human Foundation Inc., a nonprofit founded by Grammy award winning R&B artist Monica. Guided key messaging, organizational structure, content development and completed all state and federal compliance measures for 501(c)3 designation. Provide ongoing consultation and support as needed.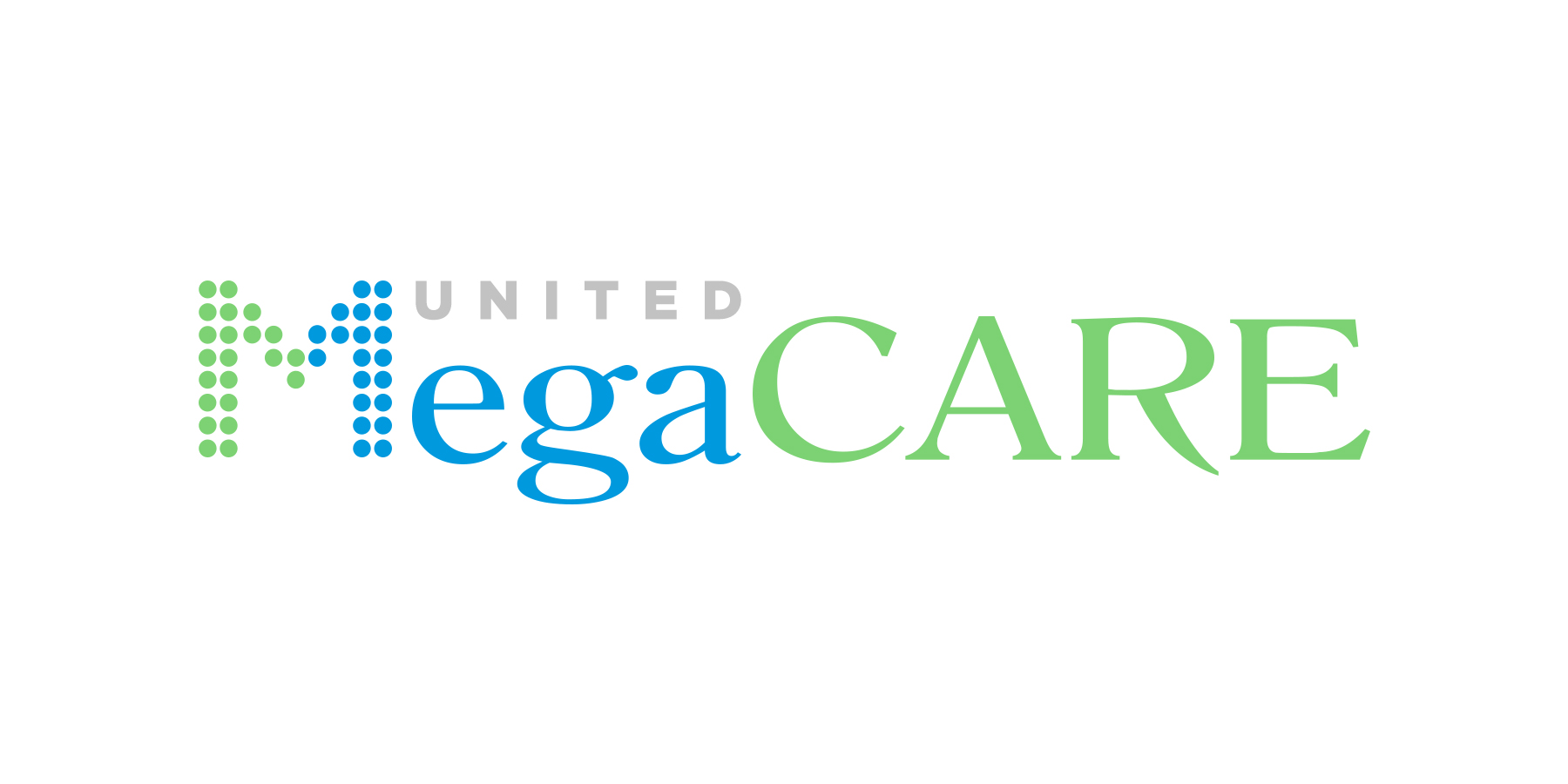 Launch & Scale
Led the creation and guided the legal formation of United Megacare, a 501(c)3 community based nonprofit founded by Bishop TD Jakes. Developed and implemented the action plan to launch and scale the agency into the premier social services organization in the City of Dallas and beyond. Instituted the Social Impact Project for inclusion in the annual International Leadership Summit.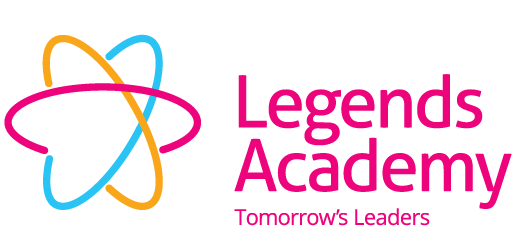 Secured, support and leverage government contracts resulting in a substantial added revenue base positioning the school to secure a multi-million real estate purchase. Identified and secured private and public grant funding for technology infrastructure, distance learning and student services. Support ongoing federal and state compliance standards and train staff as needed.